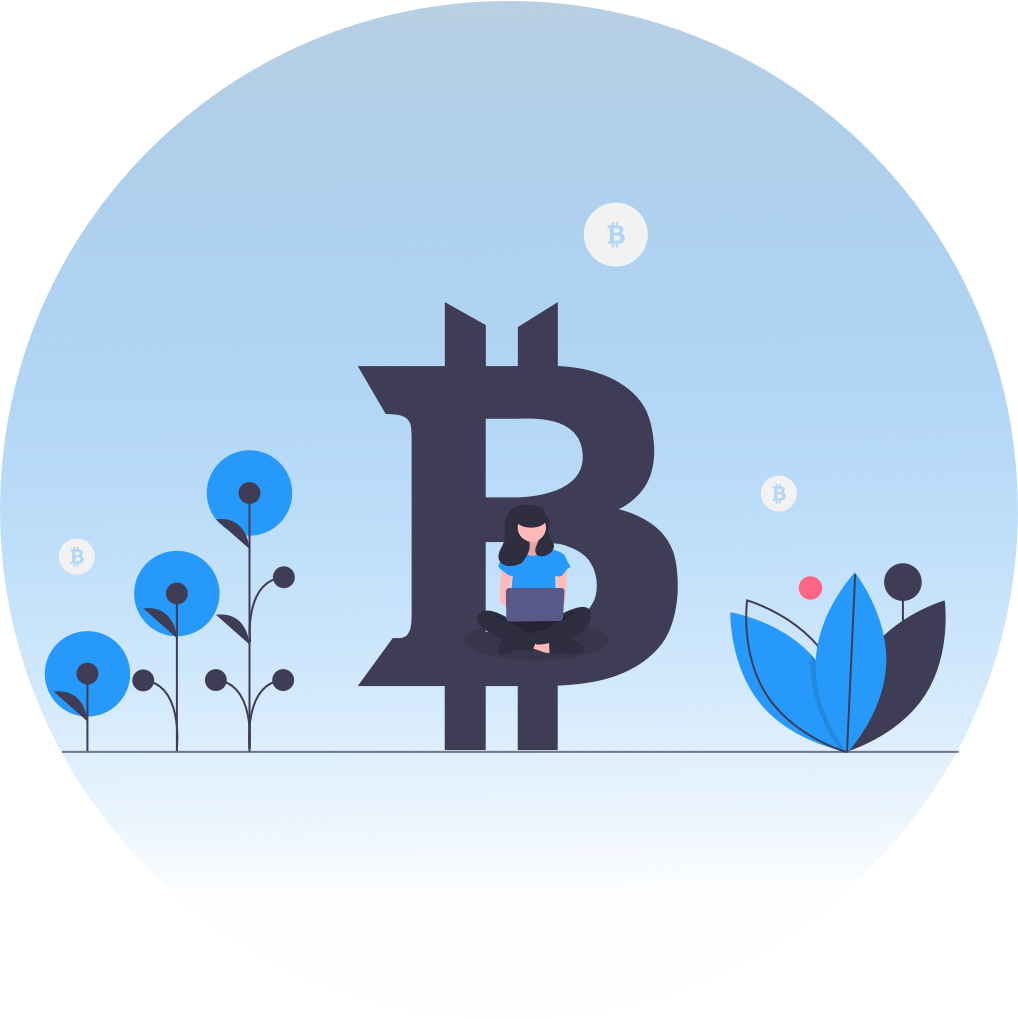 Use the Hodlnaut Referral Code: bnDSdpzs5 when you sign up and you'll get a bonus $20 worth of crypto. Hodlnaut is one of my favourite ways to generate passive income on my crypto.
This is my guide to claiming your referral bonus with Hodlnaut.
Here's a Hodlnaut Referral Code
Here is how to claim a $20 bonus on Hodlnaut:
Make sure you enter the referral code: bnDSdpzs5
Make a deposit (see the guide below)!
You'll automatically receive $20 free in the same currency as your crypto deposit.
To claim the $20 you'll need to make a deposit of at least $1000 USD equivalent in crypto. This deposit needs to be completed within the first week of signing up to be eligible.
Why I like using Hodlnaut
Instead of letting your crypto sit idly doing nothing, you could be earning up to 12.7% APY interest. While there are a number of different crypto savings accounts online, this is why I choose to use Hodlnaut:
Great Interest Rates
Hodlnaut offers competitive interest rates that match and sometimes beat other platforms. Their rates for BTC and ETH are particularly good.
Free Conversion Feature
If you need to exchange between cryptos, you can do this for free. Other platforms charge fees to do this and usually have conversion minimums.
Choose which Crypto to be Paid In
You can set which crypto you wish to be paid interest in. For example you can deposit BTC and earn interest in USDC. This is great if you're looking to generate passive income without volatility.
Good Reputation
Hodlnaut has developed a good reputation. They are based out of Singapore and are regulated by Singapore. While everything in crypto carries risk, Hodlnaut has been secure and they do offer an option to add insurance to deposits to protect against hacks and other platform issues.
Depositing on Hodlnaut
I like using CoinSpot to buy crypto to deposit on Hodlnaut. CoinSpot is an Australian crypto exchange. They have an excellent reputation for security and speed. The main reason why I choose to use CoinSpot is they support all the Altcoins that you can earn interest on with Hodlnaut. These include Dai, USDC, WBTC, BTC and ETH. You can buy these coins on CoinSpot and then transfer them directly to Hodlnaut.
I've written a more in-depth guide to Hodlnaut here as well as some of the alternative platforms you can use to generate passive income on your crypto.
Find out more about Hodlnaut Here