Beem It is an Australian digital wallet that is mainly used to transfer money between friends and family. But have you ever wondered how Beem makes money?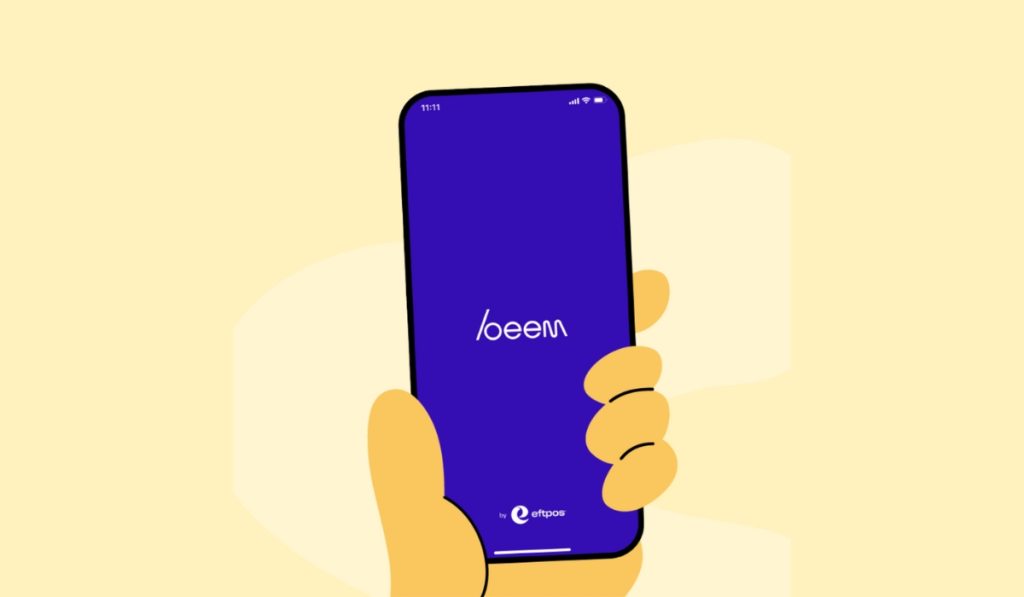 How Does Beem It Make Money
Beem doesn't charge any fees to transfer money between users. This means they don't earn money from transfers. Beem has integrated a cashback feature that similar to sites like Cashrewards. When you link your card you can earn rewards on select purchases. Beem could be earning commissions from these purchases.
Beem is now owned by Eftpos. It used to be owned by the big banks. Beem was started to guard against people switching to digital transfer services instead of using their bank accounts. In the U.S for example, people use Venmo to transfer money and in China they use Alipay. The Beem app was created to provide an easy way to transfer money from one bank account to another.
It's not clear if Beem is charging a transaction fee to banks or not.
It's possible that Beem could be earning interest on payments depending on how they act as a clearing house.
It should be noted that Eftpos Payments Australia is still owned by many of the major banks in Australia. So in effect Beem is still a product owned by the banks.
Do We Need Beem?
Thanks to PayID and Osko in Australia, Beem really hasn't taken off. In Australia we can easily transfer money, for free, without needing an app. One unique feature of Beam is the ability to request payments from other users.
It's hard to see how Beem is planing to make money from their app. Beem could be relying on simply building up enough of a user base so that they can sell other financial products.
In Conclusion
Beem probably doesn't make much money at the moment. It was created to fend off other digital wallets and it is owned by Eftpos Australia, which in turn is owned by The Banks, Coles, Woolworths and other corporates.