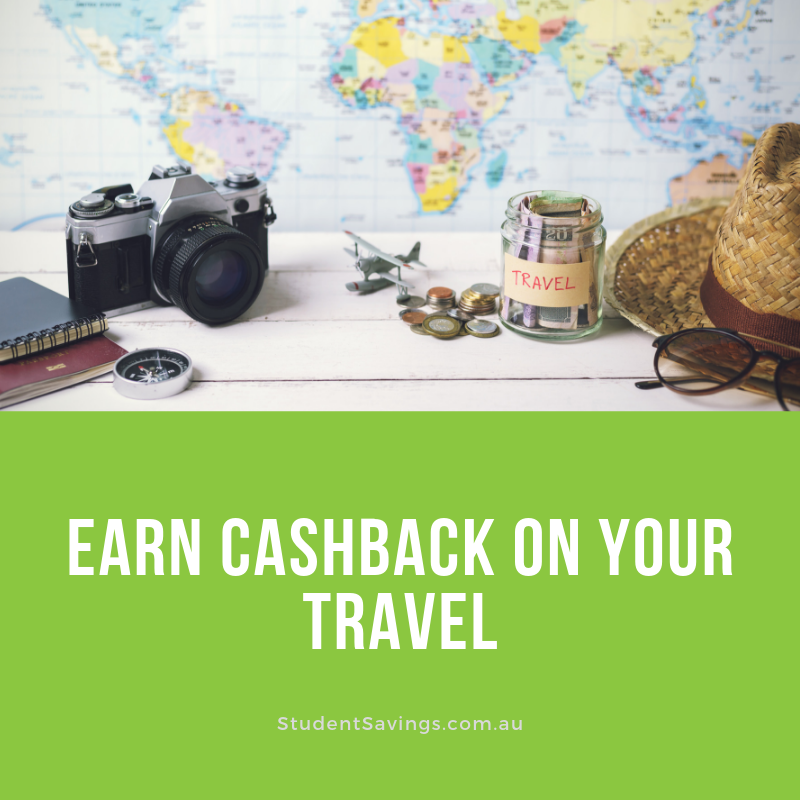 Before you book your holidays for this year – make sure you read this post.  It could end up saving you hundreds of dollars!
Did you know that you can earn Cashback on the hotels you book?  Here's how:
Earn Cashback on Travel with Shopback
There are a number of Cashback sites out there, but I've found that best one for travel is Shopback.  That's because you can earn on Cashback when you book through some of the most popular booking sites.   For example, while booking my summer holiday this week, I managed to get back over $140 on my hotel booking through Agoda.
And it's not just Agoda, you can earn Cashback on sites such as  Booking.com, Expedia, Hotels.com, Luxury Escapes and even  flights on Virgin Australia!

How does Cashback Work
To earn Cashback on your bookings all you have to do is signup at Shopback and then click through to the booking site from Shopback.  When you do this Shopback earns a commission by referring you to the booking site.  And in turn they pass on this commission to you in the form of Cashback.
Your Cashback is credited after your travel – so you won't be able to use it as spending money on your trip!  But it could go to paying off your credit card bill or for your next holiday.  The Cashback money is deposited directly into your bank account.
Here is how to get started with claiming Cashback on your travel:
Sign up to Shopback here (as a bonus you'll get $5 free)
Make sure you enter your bank deposit details so they can credit your cashback
Before booking on a website, click through to that website from Shopback
Don't Leave Money on the Table
There is no downside to using a site like Shopback.    It doesn't affect your booking at all.  And it won't affect the prices either.  If you see a good price on Booking.com or another site, don't book it until you've clicked through to the site from Shopback.  That way you're guaranteed to get the Cashback.
Holidays are expensive and can cost thousands of dollars.  Saving between 5-10% on your trip could add up to hundreds of dollars.  So it makes sense to use Cashback.
Install the Chrome Plugin
I'll admit that I sometimes forget to visit ShopBack before making an online purchase.  So to make sure you don't miss out on a Cashback offer, you can install a chrome plugin.  That'll take care of making sure your getting Cashback for all your online purchases.
Shopback Alternatives
I love Shopback for travel because it offers Cashback for the sites I usually use for booking my trips.  But there are a couple of other good alternatives that offer other sites too.  Swagbucks has a good Cashback feature (as well paying you to complete surveys) and CashRewards is another popular Australian Cashback site.