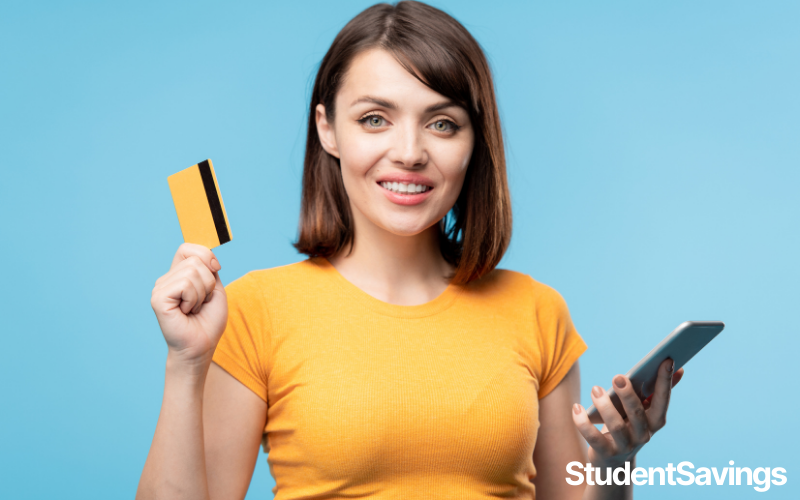 Did you know you can earn Cashback just for shopping online?!   There are now a number of cashback apps in Australia that will pay you up to 10% cashback when you shop online or in store.
It's a great way to earn a little extra income and save money with no downside.
I've use a number of different cashback apps and have found that these ones work the best:
Cashrewards
Cashrewards is one of the largest cashback sites in Australia.  It offers cashback for both online and physical stores:
Earn Cashback in Physical Stores – Cashrewards biggest selling point is the ability to earn cashback when you shop in regular stores.  To do this you need to link a credit or debit card so that Cashrewards can track your purchases.
Chrome Extension – Cashrewards offers a chrome extension that will automatically apply cashback when you shop online.

Tip – Get $15 free when you sign up using this Cashrewards referral code
Shopback
Shopback is a popular Australian (an international) cashback site.  It has a huge range of online stores in Australia.
Has a better range of travel sites – I've found the Shopback has a larger range of travel sites.  Because travel expenses are quite large, you end up getting a lot of money.
Chrome Extension – Shopback has a chrome extension that will automatically apply cashback when you checkout.
Lots of Promos – Shopback runs regular promotions where you get extra cashback as well as other discounts.
Tip – Get $10 free when you use this Shopback referral code

Raiz Rewards
Raiz is a micro-investing app.  But it also includes a "rewards" feature.    Instead of getting Cashback paid into your bank account, it gets paid into your Raiz investment account.
Grow your net worth – Your cashback gets invested into your Raiz account.  You'll be less tempted to spend this money so you'll be better off in the long run.
Works on mobile and desktop – You can earn cashback using the Raiz app on your phone or log into the Raiz website on a desktop to shop.
Earn rewards for surveys – Raiz has partnered with PureProfile, an online survey company.  You'll earn rewards for completing short surveys

Swagbucks
Swagbucks pays you to complete surveys, search the web and shop!  It's based in the U.S so it doesn't have as many Australian stores, but there are still a number of Aussie stores supported.  It's great if you do any overseas online shopping.  Plus you can also make money completing surveys.
Cashout to Gift Cards – on Sawgbucks you can exchange your rewards for Gift cards or cashout to PayPal.
Earn money completing surveys – surveys can pay up to $20 per hour.  It's a great way to boost your income.
Tip: Get $3 completely free when you sign up to Swagbucks here.
So which Cashback site should you use…
Each cashback site supports different stores.  Some stores you'll find on each cashback site where as others will be exclusive to one or another.  So it pays to look at multiple sites.  There is no disadvantage to joining multiple sites.  Although each site has a minimum cashout amount (except Raiz rewards).  So I like to do most of my shopping through one Cashback site.
How does Cashback Work?
To earn cashback you need to click-through to the online store from the cashback website or app.  This way they can track your purchase to make sure you get cashback.
It's important you click through each time you shop online, or otherwise your purchase might not be counted.
When do I get paid?
You cashback will be paid into your account anywhere from 5-120 days after your purchase.  I've found for travel sites, you'll only earn cashback after you've completed the trip.
How do these sites pay cashback?
Online stores give a small commission to the cashback sites for referring shoppers to their store.  The cashback apps simply pass this commission onto you.
Can you use multiple cashback sites?
Absolutely!  I think cashback works best when you use multiple sites.  For large purchases (such as electronics or travel), I always check each cashback site to see which one has the best deal.