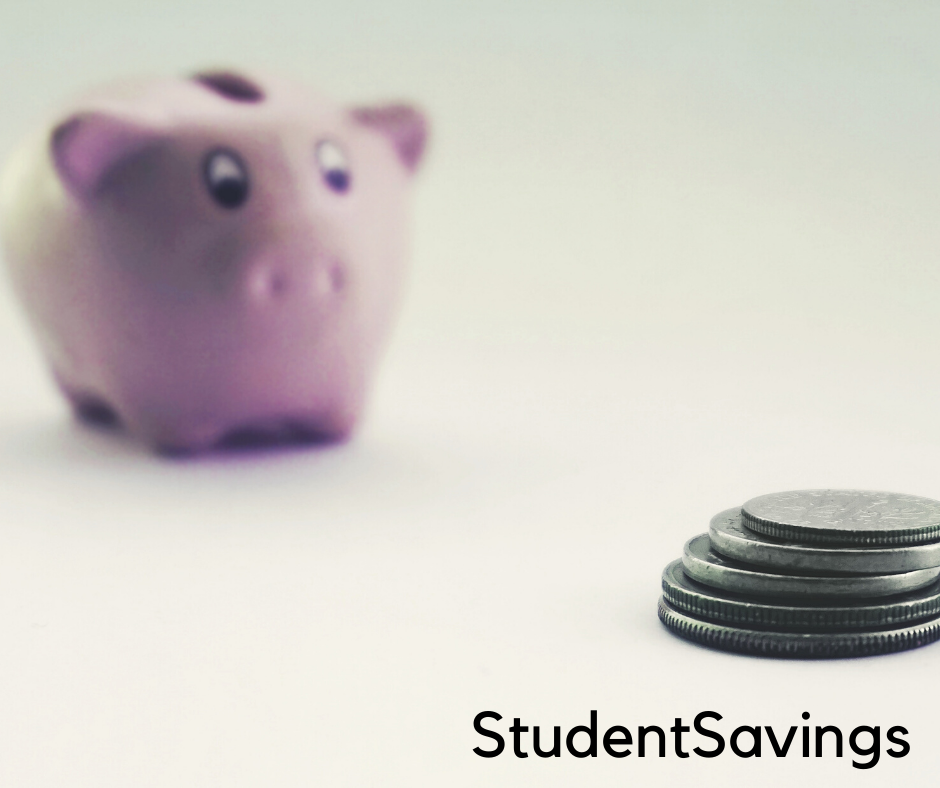 The 1 Cent Challenge is a really easy way to save money, especially if you've struggled saving money in the past.  If you're looking to save for a holiday, to buy shares or just to put some money aside in an emergency fund, you should try this challenge.
How the 1 Cent Challenge Works
You start on day one by saving just 1 cent.  On day two, you save 2 cents, on day three you save 3 cents.  Got the idea?  Basically you just increase by 1 cent each day.
While it doesn't sound like a lot to begin with, over the course of a year it will start to add up.    In fact by the end of the year, you will have saved over $670!
I tested to see if my banking app would allow me to transfer $0.01, and it worked perfectly.  I was able to put that small amount into my linked savings account.  Obviously if you're transferring to another bank, you might run into some issues with minimum amounts.
Who is this challenge for
If you've never really done any saving or you struggle with saving then this challenge is for you.  The regular saving intervals will keep you engaged with your finances.  And because each amount is small, you don't have to worry about it wiping out your transaction account.
Taking things to the next level – the $1 Challenge
The next step up from this challenge is the $1 challenge.  Instead of saving money on a daily basis you save weekly.  On week 1 you save $1, week 2 – $2, week 3 – $3.  Each week you increase the amount you put into savings my $1.
If you managed to do this for a year, you would save over $1300!  The challenge is to see how long you can keep it going without skipping a week.
Setting up a Savings Account
To save money I recommend setting up a Savings account that is seperate to your everyday transaction account.  Most banks have online saver products that are free to setup and have no ongoing monthly fees.  These savings accounts do pay interest but it is so small, it's not really worth it for the money.  But it is worth having a seperate savings account so that you know what is savings and what is spending money.
If you are looking for a slightly higher interest rate, I would recommend checking out Volt or Xinja – two neo banks in Australia.
Keeping Track
For this challenge I like to use a simple spreadsheet where I've listed all the days/weeks and the amount that I need to invest.  I then just colour the cells to mark them complete.  I get real sense of accomplishment filling up my spreadsheet.
So if you've always wanted to save more money, but have struggled to get started, try the 1 cent challenge!  Anyone can do it and you'll get into the good habit of saving money each week.
If you are taking this challenge, let me know how you go in the comments.