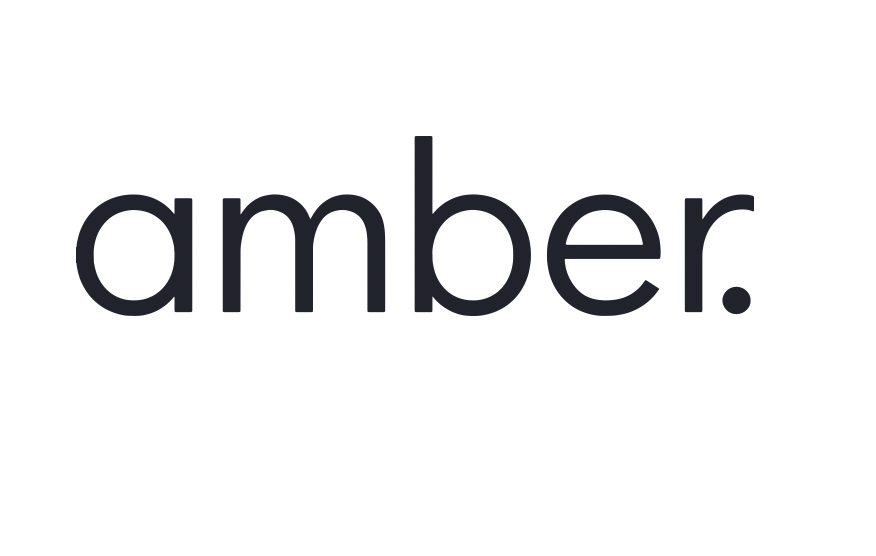 Amber is an innovative Bitcoin investing app that's available in Australia and the U.S.  When you sign up using the Amber referral code: investingapps you'll get a bonus $10 worth of Bitcoin deposited in your account.  Read on to find out how to take advantage of this bonus offer.
Amber Referral Code for 2022
Here's how to get a bonus $10 worth of Bitcoin when you sign up to Amber:
Enter the referral code: investingapps
Make a Bitcoin purchase
Done!
That's it.  After you've made your first Bitcoin purchase through the app your bonus will be credited to your account.  This is an easy way to get a little extra Bitcoin – all you have to do is input a referral code!
Why I like Investing with Amber
Amber has some unique features that I think make it stand out from the pack.  Here are some of the features you should know about:
Start with Just $5 – You don't need lots of money to start investing using Amber.  You can invest with as little as $5 at a time.  This is great for dollar cost averaging.
Recurring Purchases – You can setup Amber to Automatically purchase Bitcoin daily, weekly or monthly.
Fast Setup – You don't need to verify your identity to start buying.  I was able to sign up and make my first Bitcoin investing in under 60 seconds.  To withdraw AUD or transfer Bitcoin you will need to verify your identity.
Easy to Use Interface – Amber has made buying Bitcoin super simple.  The app is really well designed and purpose built for Bitcoin.  There is no complicated exchange interface that you need to get your head around.  No matter your technical experience, you'll be able to use Amber.
Advanced Trading Strategies – Amber has a unique "automations" feature.  You can setup Amber to automatically buy Bitcoin whenever there is a dip or sell Bitcoin whenever it pumps.  These are really cool concepts and something that I haven't seen done by other apps.
Lots of Deposit Options – You can deposit funds on Amber using PayID or EFT transfer.  You can also use Apple Pay and Google Pay
If you're looking to DCA into Bitcoin and grow your wealth over the long term, then I think Amber is one of the best apps to use in Australia.  It's simple, set and forget investing!