Did you know you can earn interest on your cryptocurrency!?  BlockFi is one of the most popular and trusted platforms for earning interest on crypto and pays unto 9.3% per annum.
Before signing up, make sure you use this Blockfi referral code to get a bonus $10 In your account – absolutely free!
Blockfi Referral Code
To get $10 for free when you sign up just use this Blockfi Referral Code: 60def2f0 
Here is how it works:
Make sure you enter the referral code: 60def2f0
Make a deposit of $100 (worth of crypto)
You'll automatically get your bonus on the 15th of the month.
What is Blockfi
Blockfi is like a bank but for cryptocurrency.  They offer a crypto savings account that will pay you interest on your Bitcoin, Ethereum and a number of other popular cryptos.   If you've got some crypto sitting around doing nothing it's a great way to earn a little extra passive income.    BlockFi makes money from lending crypto to institutions and individuals.  They pass this interest on to you.  This is how traditional banks used to operate before interest rates were slashed.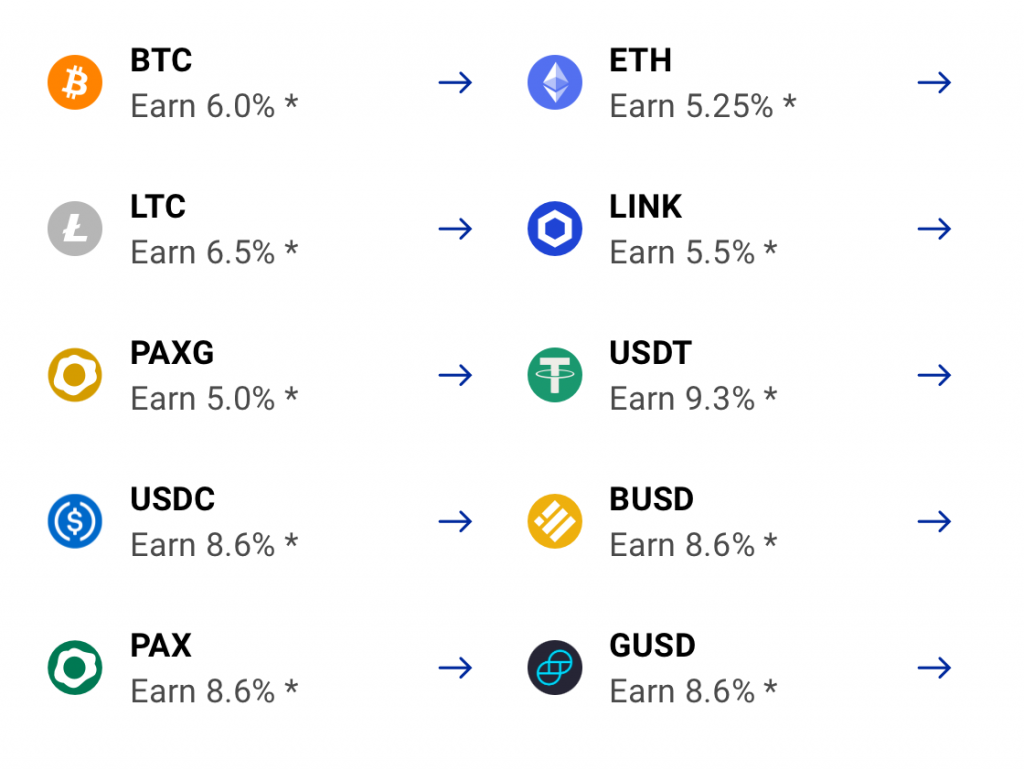 Is Blockfi Available in Australia?
Yes!  Blockfi is available in Australia.  One of the great things about crypto is that it's available across borders.  In order to earn interest (or claim your bonus) you will need to deposit crypto.  You can deposit a number of popular cryptos:
If you're looking to buy crypto in Australia in order to earn interest on Blockfi, then I would recommend Coinspot.  Coinspot is the cheapest and easiest legit way to buy Bitcoin and other popular cryptos in Australia.
Once you've bought Bitcoin (or another coin) on Coinspot you can then deposit it on Blockfi and you'll start earning interest right away.
Is Blockfi Legit
Yes!  Blockfi is backed by some large investors and there aim is to become the bank of the future.   Blockfi is U.S based and is regulated. While there are a number of different crypto savings accounts online, there are very few I actually trust.  Blockfi is one that I do trust.
But remember, crypto still presents a number of risks and funds stored on Blockfi is riskier than storing your money in a traditional bank.    I wouldn't invest my life savings in BlockFi, but I do use it to earn passive income on a small amount of crypto.
You can find out more about how blockfi is different here.