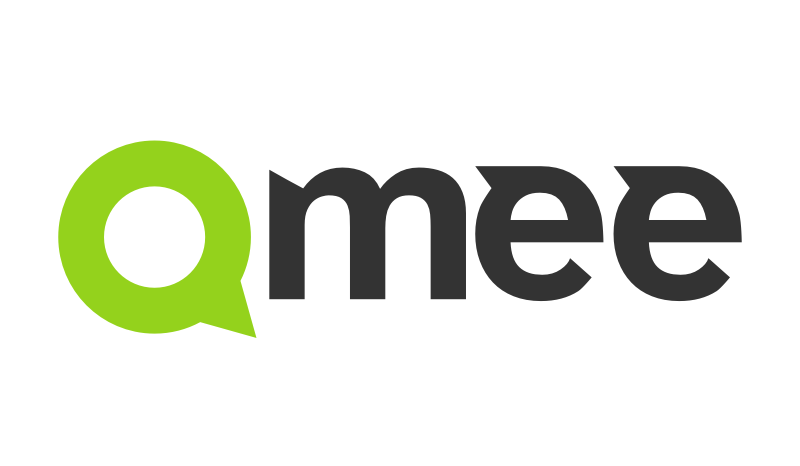 Qmee is currently one of my favourite ways to make money online.  If you're thinking of signing up, make sure you use this Qmee bonus promo offer to get $1 for free when you sign up.
What is Qmee
Qmee is an online survey site.  They pay you to complete surveys.  Each survey takes anywhere from between 2-20 minutes.  And the amount you get paid varies.  The longer the survey the more it tends to pay.  You'll get paid anywhere from $0.20 to $5.
I prefer Qmee to other sites because they offer instant payouts with no minimum.  So as soon as you complete a survey you can cashout your earnings instantly to your PayPal account.
Qmee Bonus: Get $1 Free
When you sign up to Qmee using the following link you'll get an extra $1 bonus added to your account.  While it's not very much, you may as well take advantage of it if you were thinking of signing up anyway.  Here is how to get your bonus:
You'll earn your $1 bonus when you cashout for the first time
P.S – If you'd like to support this blog, you can use this link to send half of your sign up bonus our way.  You'll get $0.50 and we'll get $0.50 ☺️
How to Make Money on Qmee
Here are my top tips for making money on Qmee:
Don't Bother with Low Paying Surveys – I only take surveys that pay more then $1.  Otherwise I find that the time to earnings ratio isn't worth it for me.
Keep a Survey Streak Going – You get a 10% bonus if you complete one survey (or answer the daily pop quiz) for 5 days in a row.  You can keep this bonus by simply completing a survey each day.  The 10% really adds up overtime.
Complete Surveys in your spare time – you'll never get rich using Qmee, but it's a great way to make a little extra cash on the side.  You can easily make around $50 a month if you complete some surveys in your spare time while watching tv.
Take advantage of Bonus Offers – Qmee has a few bonus offers that you can complete.  These usually require you to sign up to a service.   For example there was a $20 bonus for shopping at a certain store and spending X amount.
Use the App or Website – Qmee offers both an app and a website.  I usually complete surveys using my MacBook.  But the app works well also.  Do note that some surveys won't be offered on the mobile interface.
Is Qmee Legit?
Yes!   I've been using it for the past few months and have never had any problems with missing payments or dodgy surveys.  Qmee is very quick at identifying if a survey tries to ask for any personal information and disables them.  Payouts are paid instantly and I've never had to wait for it to arrive.
So yes, Qmee is a legit way to make money online.
Looking for some more free money offers?  Check out these one's from Spaceship or Raiz where you $5 free.